New Arrivals
Shop the selection of our favourite products right now. Updated weekly.
Shop all NEW ARRIVALS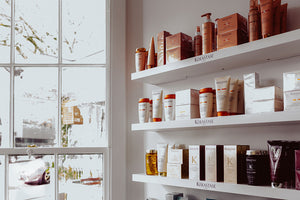 Shop Online
Bringing Lenski experience to your door. Browse our curated selection of our favoruite hair products and accessories, including L'Oreal, Kerastace, Kevin Muprhy, GHD and more. 
Shop now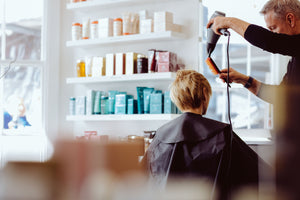 Parnell Salon
Nestled in the heart of Parnell, Lenski is Auckland's premier new destination hair salon led by award winning stylist Sasha Lenski. Our team specialises in creating elegant & effortlessly chic hair cuts, colours, treatments and styling.
About us